Active Themes and Quick Video Makers:
Whiteboard Animation (Business)
Video Infographics (Business)
Business Models (Business)
Common Craft (Subscription)
Removed Themes and Quick Video Makers:
Main article: Removed From GoAnimate
Access Themes and Access Missions:
Chibi Ninjas
Chibi Peepz
Space Citizens
Monsters Mayhem
Jungle Warfare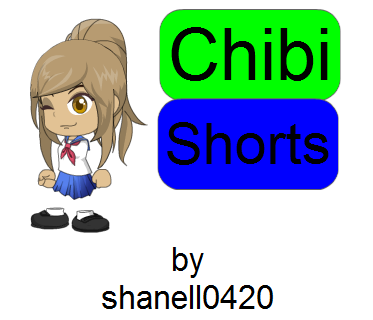 Strawberries: Tasty fruit for GoAnimate.
GoPublish and Local Effects: Added on Sunday Morning.
Created Props and The Prop Factory: Added the New Prop Maker.
Hats, Elbows, and Femer Props: Added on GoAnimate.
TTS Voices: The Wiseguy and Jennifer were coming back on 2018 due because of Eric and Kimberly.